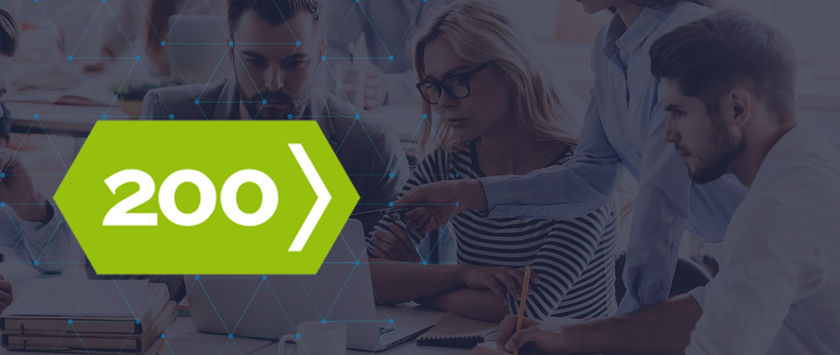 FROM THE BEGINNING YOU GET AN EXCLUSIVE OPPORTUNITY TO BUY SIBERIAN WELLNESS PRODUCTS AT A DISCOUNT!
TERMS AND CONDITIONS
Start business on best conditions!
An exclusive opportunity to purchase six Company products sets* worth 7050 ₽ in total and only 250 ₽ each!
Take the first step in your own business development!
Maintain a Personal Volume of 200 points or more within the first six months of business, starting from the registration month.
MAXIMUM BENEFITS FROM THE VERY BEGINNING!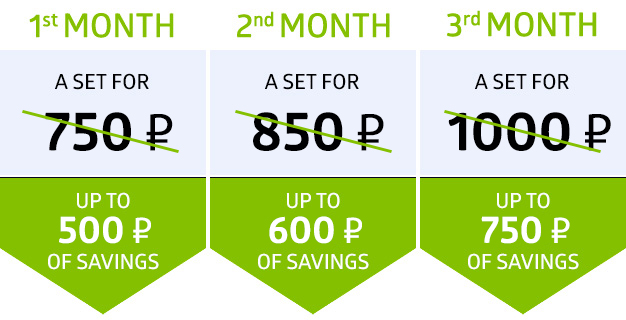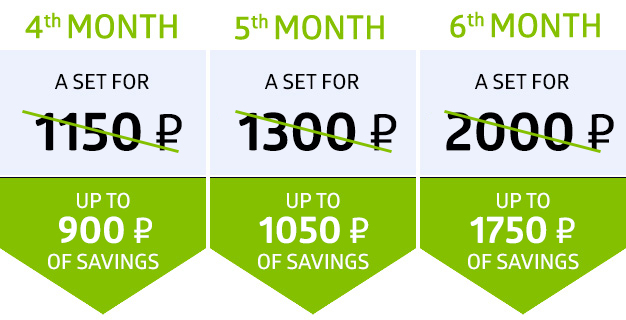 DETAILED CONDITIONS OF THE PROGRAM
* The set is an assortment of Company products with the corresponding monetary and points values, which is available at the Company Service Center and on the official website. Points and commissions / Bonus 25% are not credited.